There are a few things to consider when you're looking for a custom supplement manufacturer. Firstly, you need to decide what kind of supplements you want to create. This will help narrow down your search and make it easier to find a reputable manufacturer. Once you've decided on the type of supplements you want, research different manufacturers and compare their prices. Make sure to read reviews and ask around for recommendations before making your final decision.
Designing unique supplement formulae is a terrific method to promote and sell creative items that your rivals do not have. If there's a hole in the market that needs to be filled and if you completely understand what your clients want and need from a supplement business, then specially-made goods are a perfect alternative for you.
You could custom-make formulae for athletes, bodybuilders, the elderly, and even children. You should also consider those with food allergies or intolerances and produce supplements that do not contain the problem ingredients.
When you've found a custom supplement manufacturer you're happy with, the next step is to discuss your specific needs and requirements. This includes things like the type of ingredients you want to use, the dosage, and any other special instructions. Once you've agreed on the details, the manufacturer will create a custom formula for you and provide you with samples. From there, you can decide whether or not to place an order with them.
There are a number of things you need to think about before approaching a custom supplement manufacturer. This includes your target market, what kind of supplements they need, and what ingredients you want to use. You also need to consider the cost of manufacturing, as this can vary depending on the complexity of your formula and the number of units you order.
Furthermore, you may also bring to market new and inventive items that will not only set you apart from the competition but will also enable you to test out ingredient and taste combinations that haven't been done before.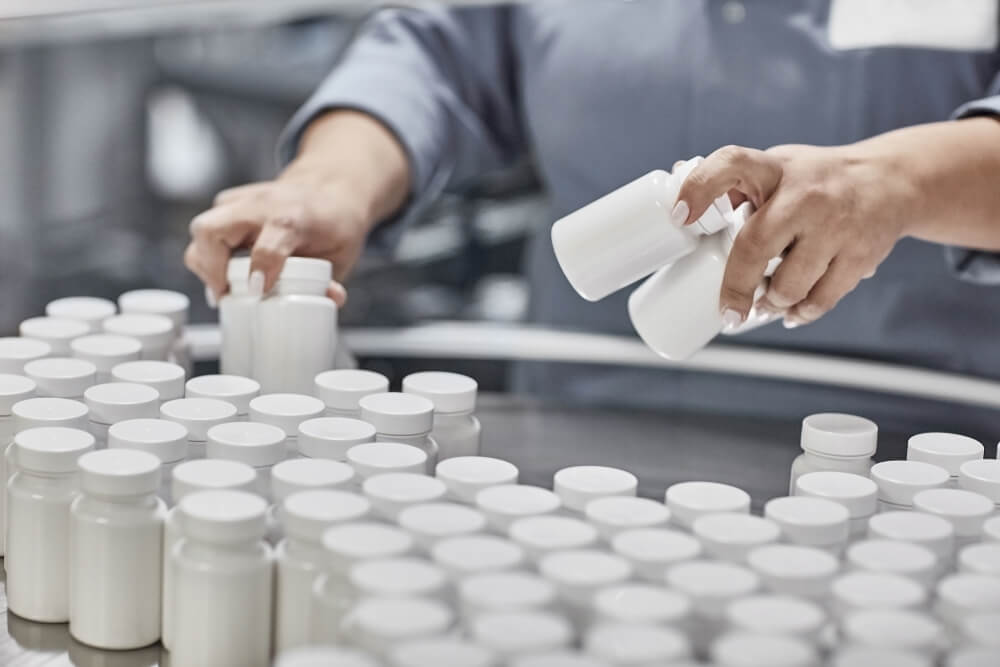 DESIGNING CUSTOM SUPPLEMENT FORMULAS
STEP 1: IDENTIFY THE TYPE OF SUPPLEMENT YOU WILL MAKE
Prior to producing a custom recipe, it is essential to identify the sort of supplement you want to manufacture. Some examples are weight reduction pills, vitamins, pre-workout supplements, or post-workout supplements.
STEP 2: DECIDE ON THE INGREDIENTS YOU WILL USE
This may take a certain amount of awareness of substances that you will add to your bespoke supplement recipe. It's normally up to you to pick what you will utilize to make your product stand out in the market.
When picking on components for your bespoke supplement mix, it's a good idea to find out which compounds are trendy. But don't forget to make sure that you have enough research to back up the efficacy of the products you will utilize.
STEP 3: DETERMINE THE INGREDIENTS YOU WILL USE
High-quality and effective supplements employ the correct quantity of components per serving. Work with professionals to determine the appropriate dose utilized for a given component to avoid negative side effects that may be created by using too much of one ingredient per serving.
IN STEP 4: DETERMINE THE FORM OF SUPPLEMENT YOU WANT
In addition to pills, powder, gel caps, and liquids, nutritional supplements may also be found in a wide variety of other dosage forms. Tablets and capsules are often used because they are less costly to produce and simpler to distribute. In order to choose the optimal distribution method for your personalized supplement mix, consider the kind of components you want to utilize.
STEP 5: DETERMINE THE SERVINGS PER CONTAINER.
Take a look at the package sizes offered by your competitors. Supplements are often sold in 30- and 60-serving packages.
Be aware that the higher the number of servings per container, the higher the price of your product will be. Customers who want to check a supplement out before spending a lot of money may be reluctant to do so. Perhaps, offer two size options.
Your ultimate packing size will be determined by the number of servings you choose. When it comes to larger containers such as jars and bottles, shipping prices will be affected.
STEP SIX: CHOOSE THE RIGHT PACKAGING.
In addition to being a container, packaging may also be used as a marketing technique. If you're selling it online or in a brick-and-mortar shop, you want it to appear attractive and enticing. Your clients' interest must be piqued via the use of an appealing aesthetic that appeals to your target market.
When it comes to supplement manufacturers, you need to choose one that you can trust.
Even though developing a unique supplement formula requires more time and effort, it is still a worthwhile investment for your business. As a result of the extensive study required, the procedure may seem challenging at first. Finding the proper manufacturer, on the other hand, might assist you in your quest to create unique supplement mixes.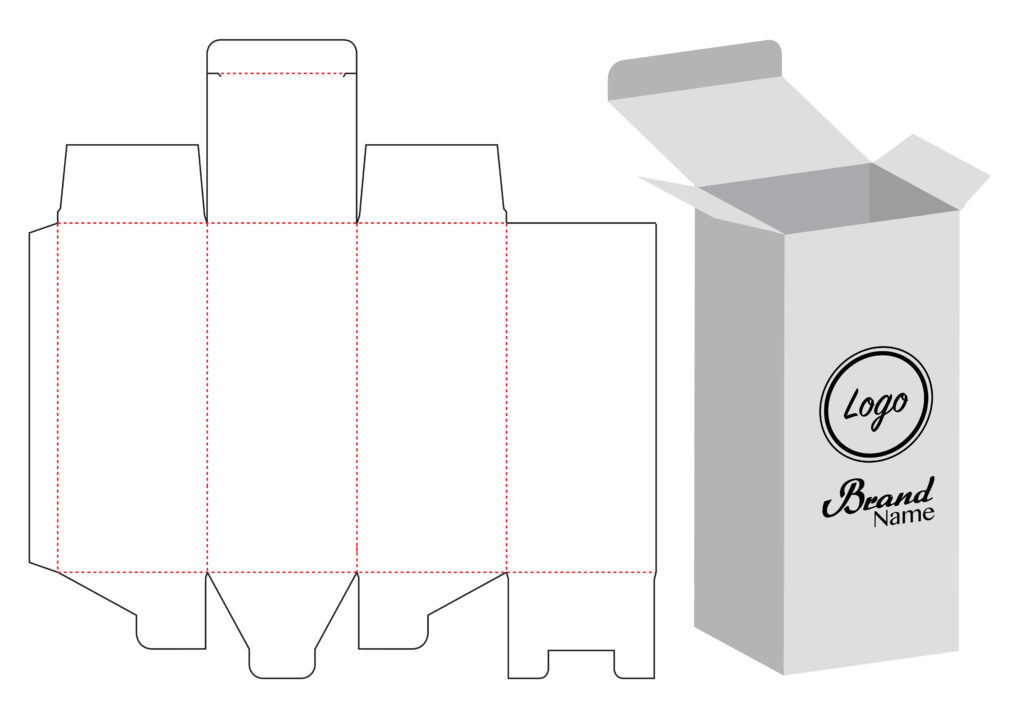 A custom supplement formula is a great way to set your business apart from the competition. By working with a trusted custom supplement manufacturer, you can bring new and innovative products to market that will help you stand out from the crowd. Contact Affiliate Nutra for custom supplement formulation and manufacturing.