Protein vs Amino Acid Supplements
What are the benefits of taking protein and amino acid supplements?
Amino acids and protein supplements can help you reach your fitness goals faster and contribute in many ways to your body and lifestyle. Here are some benefits you get from them:
The majority of supplements include whey protein which gives you a boost of energy throughout your entire day. 
Both nutrition supplements and whey protein give your muscle cells added amino acids that contribute to stronger muscles, bones, tissues, organs, blood, hormones, etc. It also aids in the healthy functioning of your brain and nervous system.
Taking supplements might help people feel fuller for longer. Feeling full is associated with decreased portion sizes and less frequent eating, both of which can assist a person stay healthy or lose weight if necessary.
Protein can help repair damaged muscles and tissues, which is why it's beneficial to athletes looking to speed up the recovery process from muscular discomfort.
How have you been feeling lately? Do you think you could use a little bit of energy to end your daily workout? Since you started your fitness life, you haven't reached your muscular goals, no matter how hard you try? You're probably missing your protein and amino acids!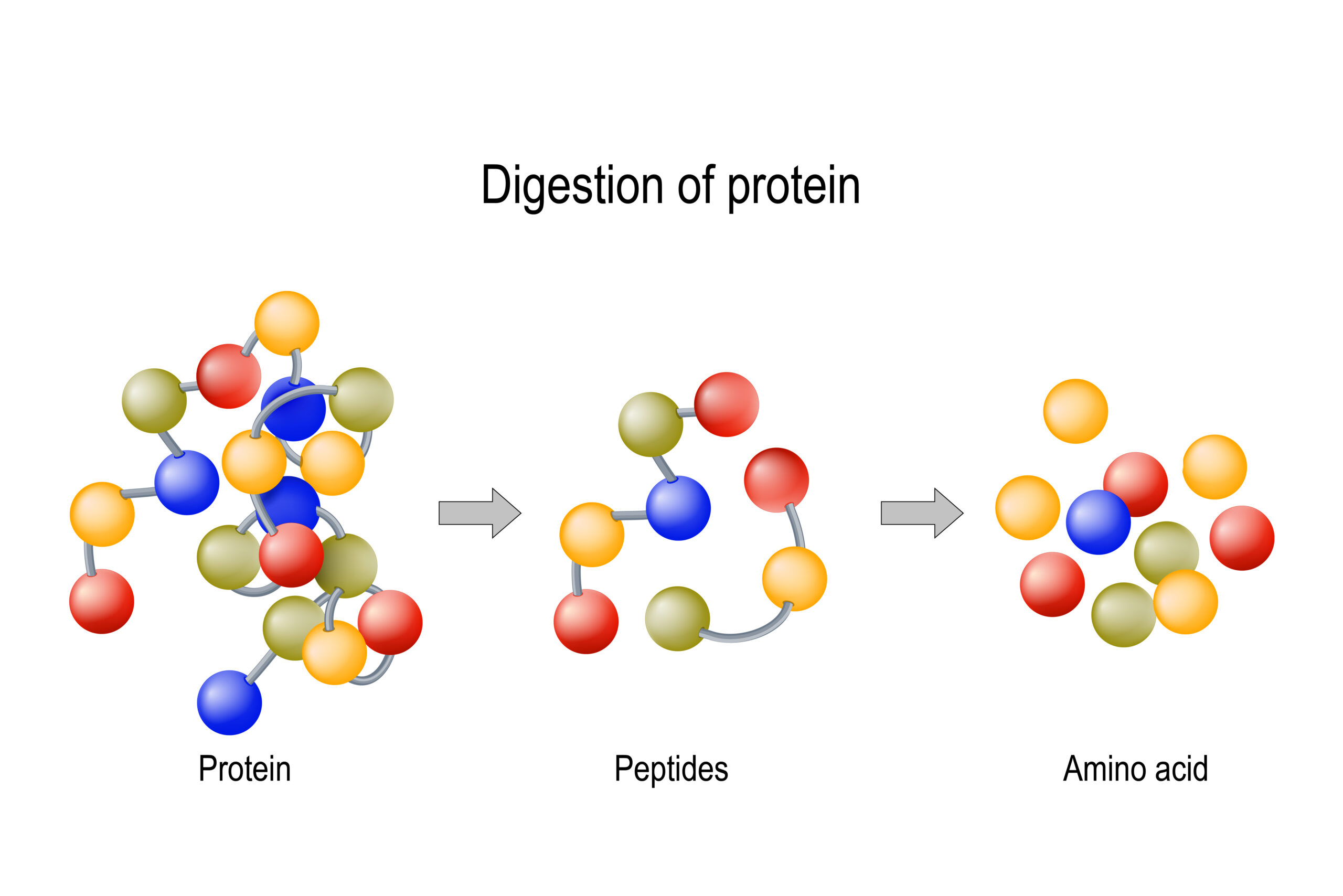 What are amino acids?
Amino acids are the building blocks of protein, and they're found in all living things. They provide energy, aid in digestion, boost immunity, muscle growth, and metabolism. 
What is protein important in fitness?
Protein is essential to our health because it helps us maintain lean muscle mass, which impacts metabolic rate. It also provides a mood boost by increasing serotonin (the feel-good chemical) levels in the brain. 
Everyone needs amino acids every day, but if you lead an active lifestyle or work out regularly, then you may need more than you get from your diet alone; that's why private label supplements are helpful for people who want to support their fitness goals without having to worry about getting enough protein through diet alone.
Is the Investment Really Worth It?
It is important to take private label supplements because you get all the amino acids and proteins your body needs right in one convenient package. Protein powder has become extremely popular over the past decade, with people moving towards healthier diets, more exercise opportunities, and awareness of fitness goals.
Take A Scoop Or Two
The supplements we have mentioned usually come as a powder you can mix in your bottle and take with your meals. The correct use of protein and amino acids depends on the recommendations of a doctor or dietician. It is important to verify with a professional if you need to take them and what brand is the best.
At Affiliate Nutra, we know everything about the best supplement brands because we have them! We are supplements manufacturers with years of experience in the industry. Our team of science experts makes sure that every formula is created following the correct guides and procedures. We also ensure that all our products get the necessary certifications and approvals before they go out for sale.
Learn more about what we do and the brands we work with at https://affiliatenutra.com/.